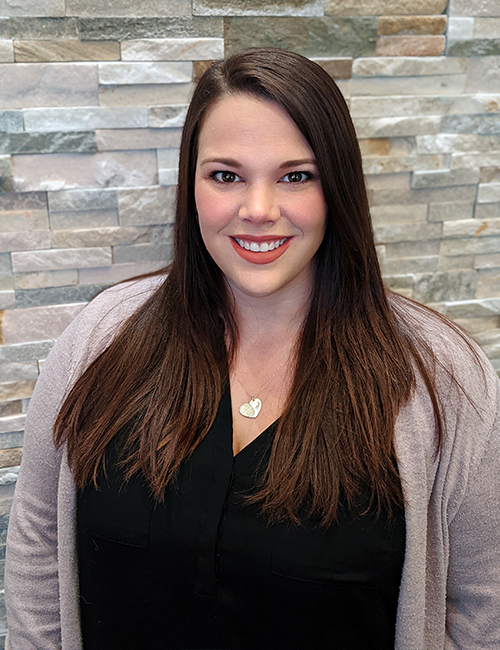 Megan
Office Administrator
Megan started her dental career working for a prosthodontist that specialized in implants and dentures. She brings almost ten years of dental insurance experience and training to our team. She graduated from the University of Northern Colorado with a BA in Communications and continues her dental education through seminars, workshops, and conferences. Her favorite part of working with us is the personal relationships she makes with our patient family and working alongside our highly skilled team. Patients appreciate her genuine friendly nature and her vast knowledge of dental insurance.
Megan now spends most of her time at home, working remotely, in order to raise her two young daughters.
In her minimal spare time, she is a contract wedding florist and tries to get away to the mountains with her family and their two huskies.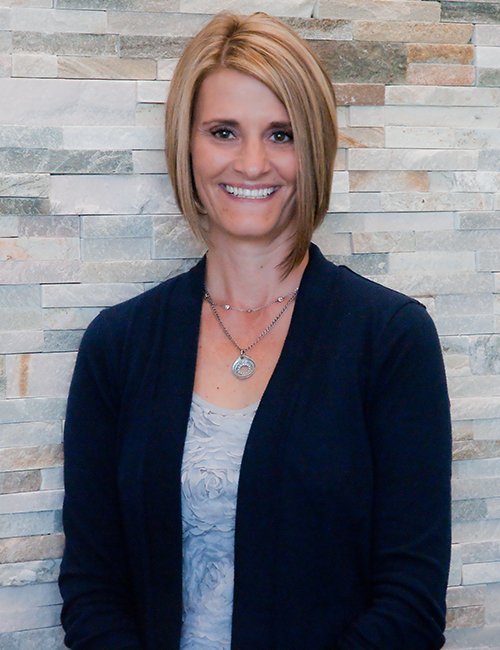 Denise
Dental Assistant
Denise enjoys her job as a dental assistant and has worked in the dental field for over 20 years, with ten of them being in Pediatrics. She got her assisting degree at FRCC. Her favorite part about working at Severance Dental is helping patients with their dental fears and reinstating their confidence in their beautiful smiles. Her greatest asset is her genuine kindness and calming nature.
Outside of the office, Denise enjoys crafting, scrapbooking, and spending time with her family and friends. Look for her awesome decorating skills around our office!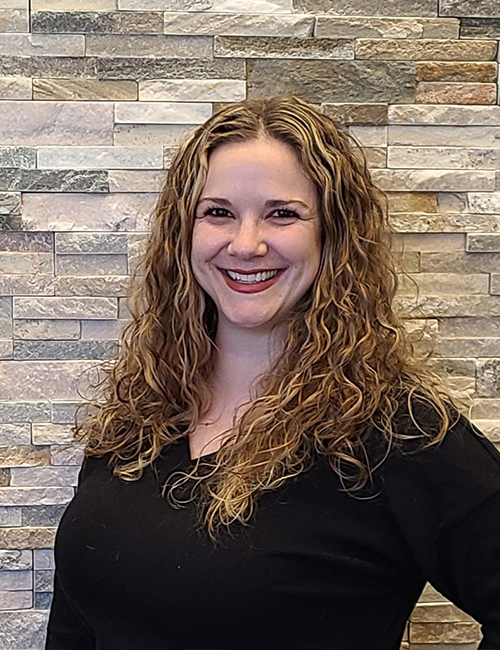 Morgan
Dental Hygienist
Morgan graduated from Laramie County Community College and has jumped into the world of Dental Hygiene with an open heart and a kind smile. Morgan originally started in dentistry as a pediatric dental assistant before following her love of dental hygiene. She enjoys working with and educating children and parents on early child development and home care. She is a firm believer in catching any issues or concerns early enough to prevent bigger dental issues. Morgan is especially proud of the one-on-one care that Severance Dental provides. She now calls this office home and hopes to for many years to come.
In her spare time, Morgan enjoys gardening, baking, hiking, and spending much of her time with her husband, their daughter Emma, and their two dogs.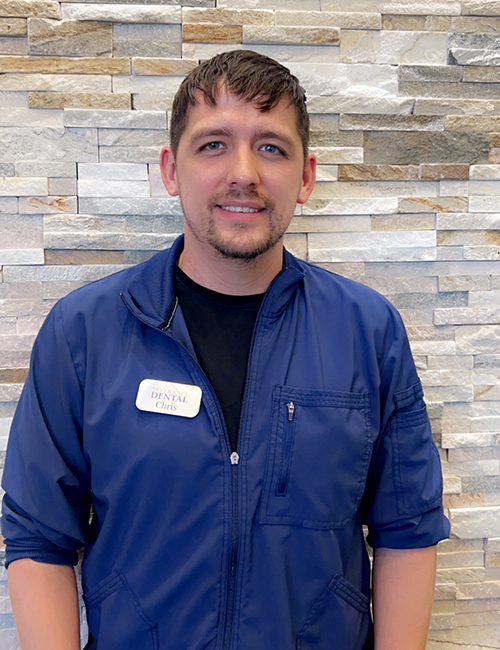 Chris
Dental Hygienist
Chris joined the Severance Dental team in May 2020. He is a military veteran and EMT who graduated from Sheridan College with his Bachelor's in Dental Hygiene and an Associate's in Business. Chris's favorite part of working at Severance Dental is the focus on educating patients on the importance of maintaining their oral and systemic health, as well as creating personalized treatment plans for patients by addressing any early signs of gum disease and other conditions.
Chris enjoys spending time with his two daughters and wife, especially outdoors or traveling abroad. During his off-time, Chris also gives his time as a volunteer leader with a local disaster response organization.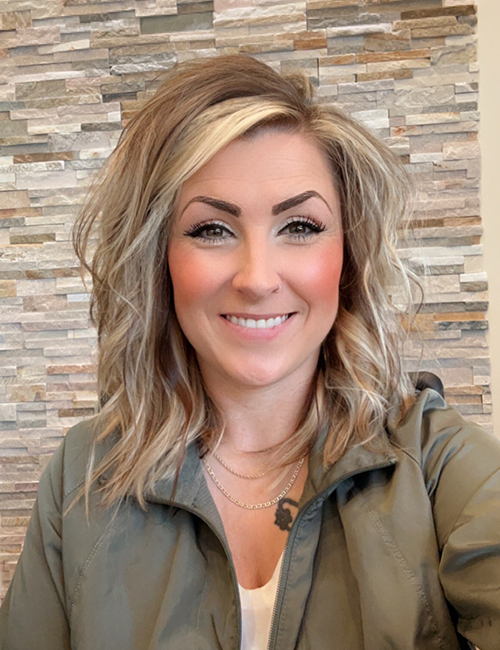 Jordan
Patient Coordinator
Jordan is originally from Wyoming – Go WYO! She moved to Colorado with her 3 boys, Anthony, Blaze, and Cain, about 7 years ago to further her dental career. We consider Jordan our scheduling and insurance guru with her ability to find the best appointments for our patients- she attributes this to juggling and coordinating the chaotic schedules for her boys. Jordan brings 8 years of experience to our team and considers Severance Dental her favorite place she's worked at so far. The small-town feel and relatable patients make her feel at home.
Besides dental, Jordan spends as much time as possible with her husband, kids, and dog Sparkle. She loves everything Pink and Sparkly, Jeep-related, country music, and considers food her main love language.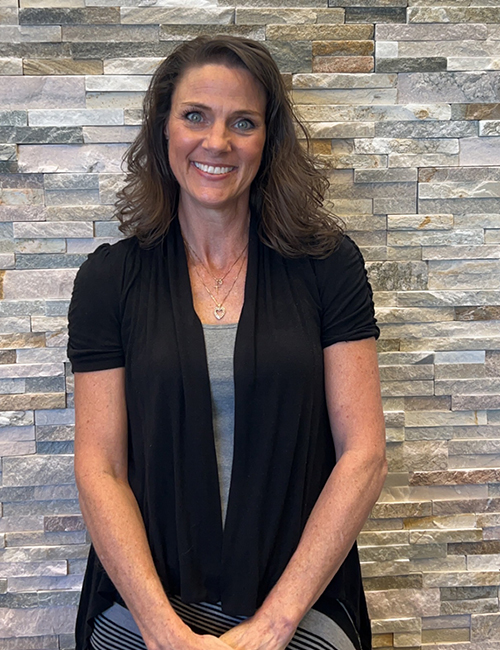 Tawnya
Patient Coordinator
Tawnya is a Colorado native, growing up in Grand Junction and living all across our beautiful state. She started in the dental industry as an assistant over 20 years ago and has since worked in many areas of
dental, including Orthodontics, General Practice, and Oral Surgery, and comes to us with over 30 years of customer service experience.
She is so excited to be a part of the Severance Dental team and is looking forward to building relationships and getting to know all of our amazing patients.
In her spare time, Tawnya enjoys spending time with her family, traveling, gardening, and golfing. Tawnya and her husband share two children, 17 and 23, and a son-in-law.
Our Blog
We don't only care about your smile, We care about you! Follow us on our blog to review trending topic and resources for oral care.