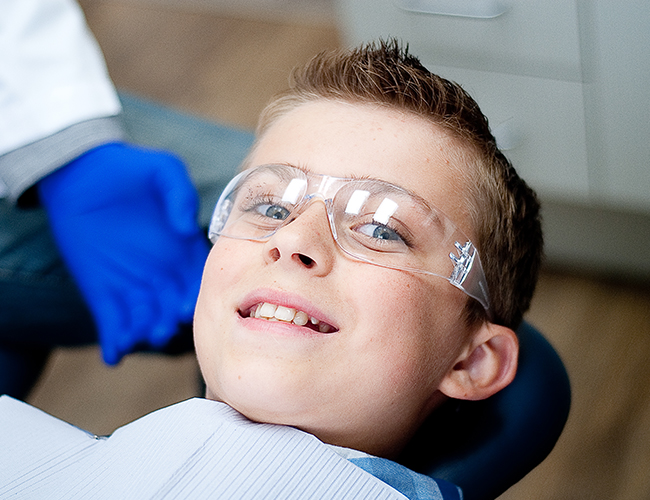 Here at Severance Dental, we know that choosing the right dentist for your family is a very important decision. It's important to us that you use our website as a valuable resource when making this decision.
Patient Forms
What You Need To Know
We've provided information about our office and the services we provide in order to help you learn more about your dental health and why our office is right for you!
On this website, you'll find plenty of information regarding:
Here at Severance Dental, it's our mission to help you achieve your dental health goals and to provide you with a healthy, beautiful smile that can last a lifetime! To schedule your first visit with Dr. Kelly, please contact Severance Dental located here in beautiful Severance, Colorado. We're confident that each visit to our office will be productive, positive, and educational!
Our Blog
We don't only care about your smile, We care about you! Follow us on our blog to review trending topic and resources for oral care.