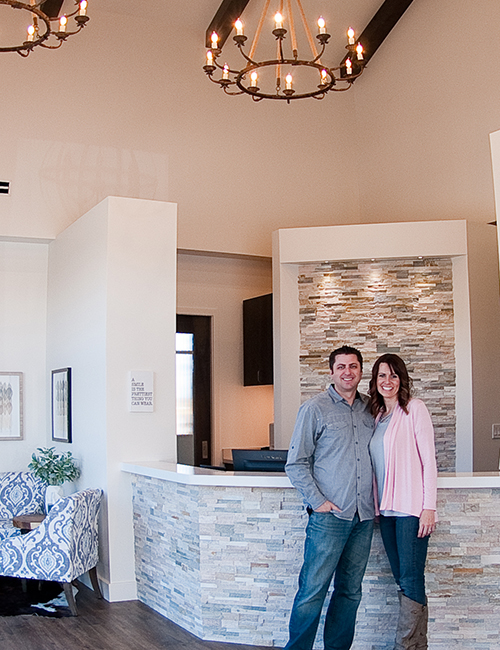 At Severance Dental, we are devoted to achieving, restoring, and enhancing the natural beauty of your smile. We believe that preventative care and patient education are the keys to optimal oral health. We focus on regular and thorough exams, dental cleanings, and oral cancer screenings to prevent and catch any dental diseases early on. The more quickly a problem is caught, the better.
It's important to us that we protect both our patients and ourselves by maintaining sterilization and infection control. We keep up with the standards set by the American Dental Association and the Center for Disease Control in order to keep you and your family safe and healthy. Our office is always clean, sterile, and ready to care for your oral health!
At Severance Dental, we take pride in our commitment to continued learning and education. We regularly attend meetings, dental conventions, and lectures in order to stay informed of new products, techniques, and dental equipment to provide you with the best dental care possible. We take our responsibility to your family very seriously and thank you for allowing us to care for your dental needs.
Lastly, we're proud to provide comprehensive treatment planning and restorative dentistry to help you reach the goals you have for your dental health. Additionally, we're here to make every effort to see you as quickly as possible in the event of a dental emergency.
Our Blog
We don't only care about your smile, We care about you! Follow us on our blog to review trending topic and resources for oral care.